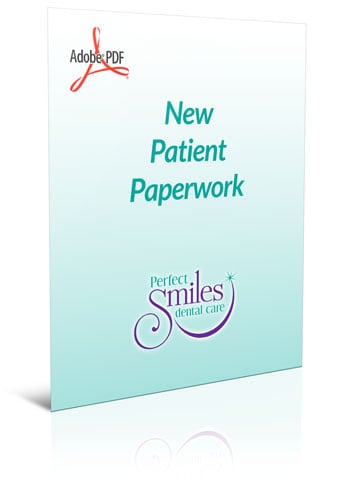 New Patient Paperwork
If this is your first time visiting Perfect Smiles Dental Care, please download and print our new patient packet and bring the completed forms to your first appointment. If you prefer to fill out our paperwork in the office, please arrive 20-25 minutes prior to your appointment.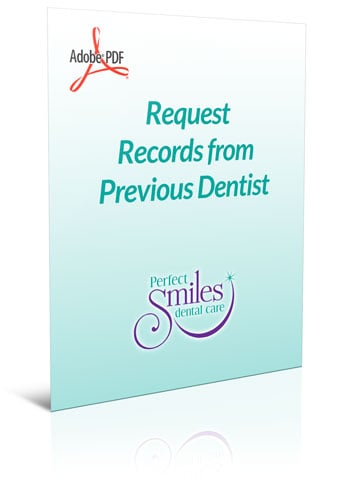 Request Records from Previous Dentist
If you are new to Perfect Smiles Dental Care and need to transfer your dental records from your previous dentist, click here to fill out the paperwork to complete this process.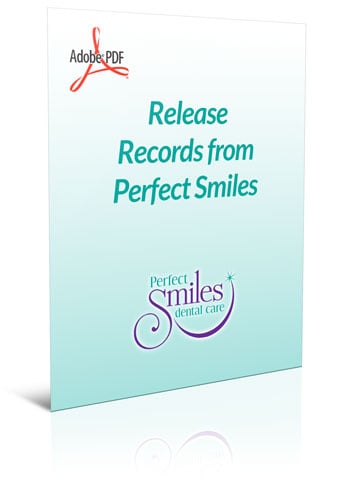 Release Records from Perfect Smiles Dental Care
If you need to transfer your records to a new dentist, we can easily accommodate this request and make your transition to a new dentists an easy and seamless process. Complete the form and we'll get started right away.
Dr. Bridenstine Accepts the Following Insurance:
Dr. Boldry Accepts the Following Insurance: