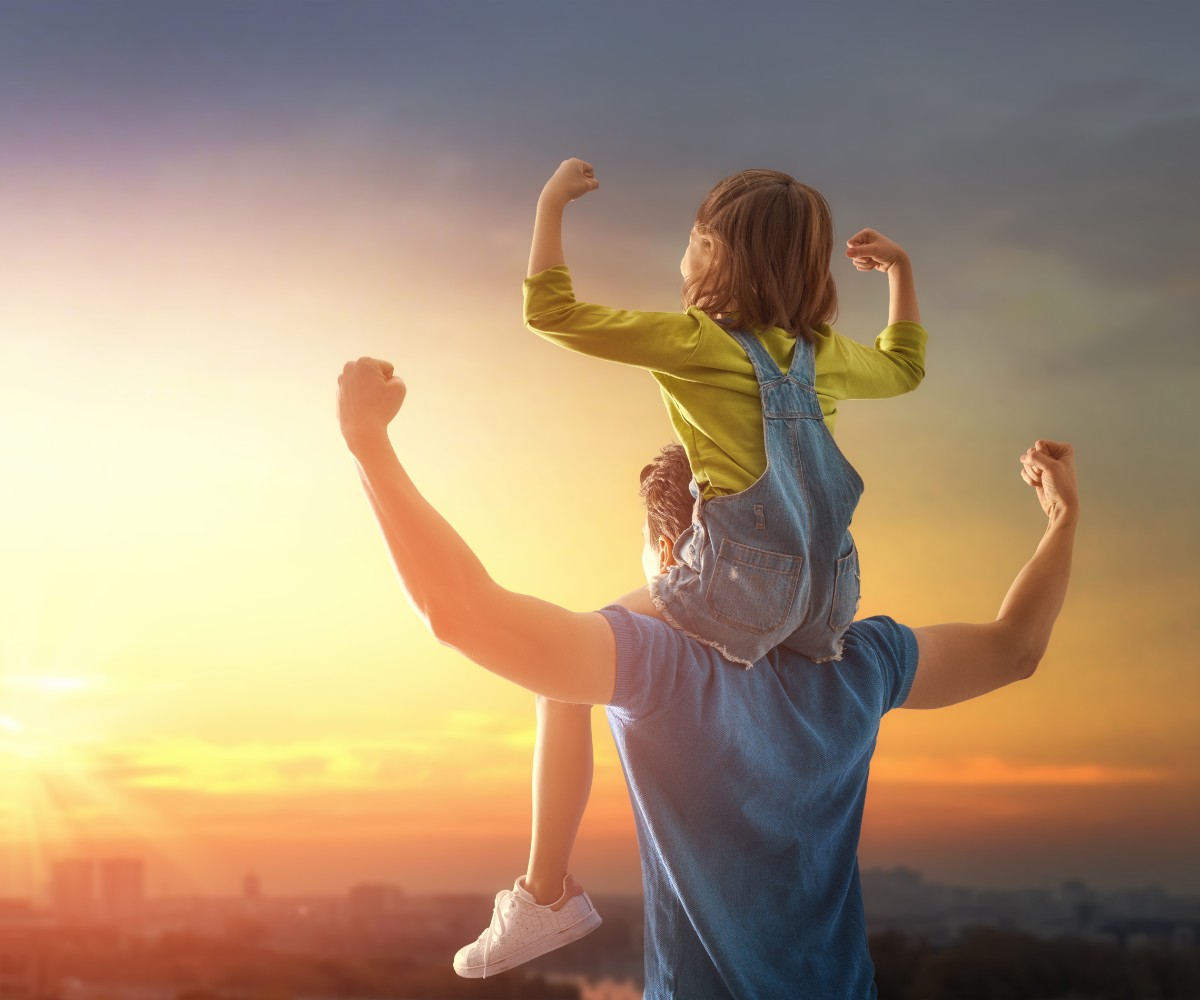 RELAX, SMILE!
We know that going to the dentist probably isn't at the top of your list of things to do. With that in mind, we promise to make you comfortable, give you our undivided attention, respect your time and help you to get on with your day. That's why all of the staff at our office know that we have to put patients first! You're not alone when you come to see us – we are here for you, every step of the way. And with our "lecture free zone" philosophy, you'll be educated – not given a stern warning like you might have experienced in the past.
THERE IS A SECRET TO GREAT CARE – AND WE'VE GOT IT!
There's a lot more to great dental care than years of experience, the latest technology and a supporting staff. It's the human touch – something we pride ourselves on making our focus each and every day. When you speak with any of our staff or doctors, we'll ensure that you get your questions answered, in plain English. We see each day as a chance to earn the trust and confidence of our patients and never lose sight of that.
I'M READY FOR MY FIRST VISIT – WHAT HAPPENS?
When you come in for your first visit, you'll get a careful, thorough examination by Dr. Bridenstine and Dr. Boldry. He'll examine your teeth and gums for any signs of disease. Should he find anything like a cavity or other item that needs treatment, Dr. Bridenstine will talk with you about recommended treatment and options. Depending on what you've scheduled, you may get a cleaning, or come back for that service on a future appointment. How much time will you need? Every individual is unique, but generally speaking, your first visit will last anything from an one hour to one and a half hours. If it's been a long time between visits to the dentist, we might recommend two appointments, or you might be a candidate for sedation dentistry, which can allow for long single visits.
WHAT DO I NEED TO BRING WITH ME?
We know your time is valuable – and no one likes filling out pages of paperwork. If you'd like to speed up the first visit process, here's what you can get to our office in advance. If you have any questions, call or Email our office and we'll help you with these items:
Dental X-rays from the last six months – or we can take a new set
Medical and dental history, including a list of any medications you are presently taking
Dental insurance card or dental insurance information
If you're under 18 years of age, you'll need to bring your parent or guardian
We make our paperwork available online if you'd like to fill that information out in
the comfort of your home or office.
You're coming to the office because you want to see a dentist – not fill out a clipboard full of paperwork! You can use our online forms, or download, print and fill the forms out and bring them with you on your visit. Either way, we want to make your time with us fly by. If you take care of the paperwork at home, you won't have to spend time doing it when you come in for your appointment.
SOUNDS GREAT – BUT I'VE GOT MORE QUESTIONS!
No problem! We know that every patient is unique – that's why we encourage you to call our office and speak with one of our friendly staff or Dr. Bridenstine and Dr. Boldry. Need to schedule a consultation? We can do that! We know that finding a great dentist who will treat you the way you want to be treated, listen to you and your needs, and make your dental care as pain-free and comfortable as possible is no small task. Call or come by the office – we are here for YOU!