At Perfect Smiles Dental Care, you'll meet Dr. Kelly Bridenstine, DDS and Dr. Tracy Boldry, DMD. Both doctors are well known in the Kansas City area for providing individualized care, compassionate service and a "no lecture zone" atmosphere in the treatment rooms. You and your family will never be lectured to or pre-judged as to why your teeth and gums are in the condition they are now in. Our doctors will start with a new plan and move forward.
Many new patients are referred to our office by friends, family members and co-workers because our doctors are great listeners. They will truly listen to you, make recommendations and help you achieve your goal of having healthy teeth and gums again. They will empathize with you and give you hope that you can be helped. Their many years of experience have allowed them to comfortably treat and restore even the most difficult situations in the mouth. Dr. Bridenstine and Dr. Boldry change lives, one smile at a time.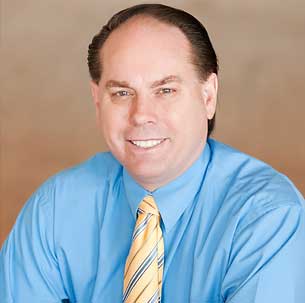 Dr. Kelly Bridenstine, DDS
Dr. Tracy Boldry, DMD, MS.
Board Certified Specialist in: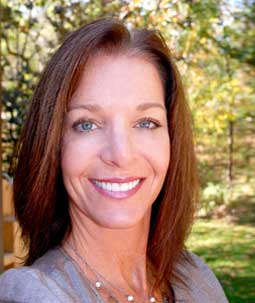 With our dentists, we have an amazing dental team who truly understands customer service and meeting the patient's needs in a respectful and compassionate way. From the first phone call to our office, you will immediately discover our team members are all about customer service. From our awesome front office administrators, to our dental assistants and to our hygienists your dental visit is all about you, your comfort, your safety and helping you receive a healthy mouth again. Allow us to exceed your expectations!
Our office is equipped with modern up-to-date equipment and technology. We have ultra-comfortable Tempur-pedic® padded dental chairs to relax in during your dental visits. During your appointment, a custom padded pillow is place under your legs to provide support to your lower back and a blanket is also provided so you can always feel warm and comfy. Protective sunglasses are provided to protect your eyes from the overhead lights and our amazing dental assistants will even hold your hand if you wish during your dental visits!
The pampering doesn't stop there. We have over 200 CDs you can choose from to listen to on our custom headphones to help you relax during your dental procedure. We also have movies playing on our flat-screen TVs in every treatment room for your enjoyment. Our goal is to give you the most comfortable and custom-made dental care possible and in a manner that works best for you and your individualized needs. Your comfort is our number one priority!
Please call us today! We would be honored to have you become part of our dental family! 913-631-2677