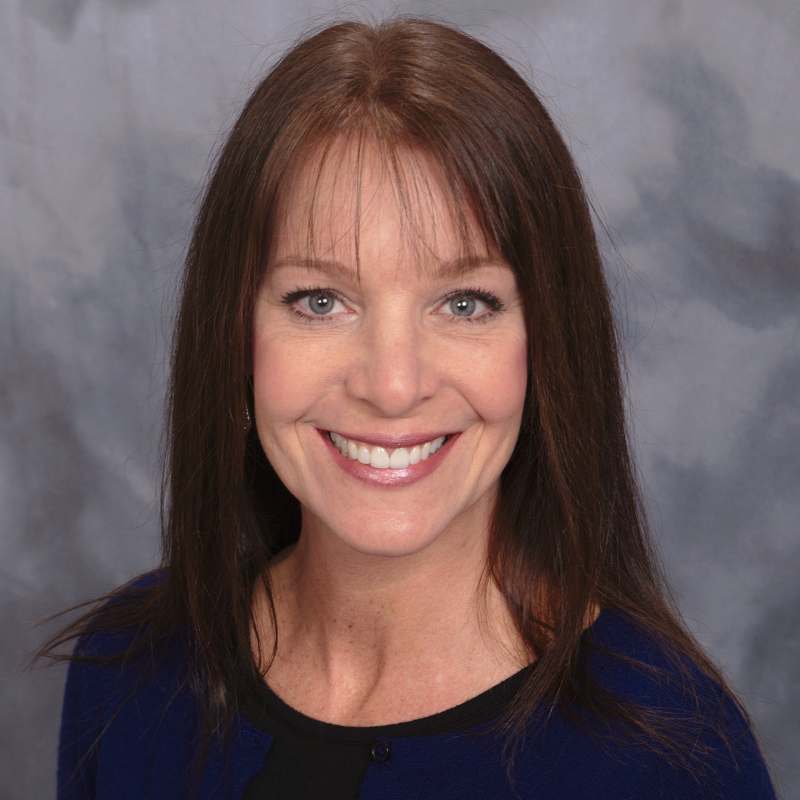 My passion is earning trust, developing a comfortable plan and creating a beautiful piece of living art. That is the heart and soul of my practice!
DMD - Perfect Smiles Dental Care
Hello! I'm Dr. Tracy Boldry and I'm a Board Certified Specialist in areas of fixed and removable custom dentures and full-mouth rehabilitation. I have advanced, extensive training in implant supported dentures and partials which means when you eat and chew, your replacement teeth won't slip and move around so you can be more self-confident. I also provide a full spectrum of family dentistry for adults and children as well as sedation dentistry.
I currently reside in Shawnee, Kansas with my husband Tom and our son Jacob and have raised two wonderful daughters, Hannah and Claire. I enjoy the outdoors, horses, yoga, cooking, decorating and RV's. Most importantly, I love and have a passion to care for those who need HOPE and COMPASSION through dental care.
Education & Training
Community & Dental Missions
Family & Fun
Vision & Philosophy
Education & Training
1984 – Clarion University of Pennsylvania: Bachelor of Science Degree in Biology, Minor in Fine Arts and Fulfilled a Collegiate Gymnastic Scholarship.
1989 – University of Pittsburg Pennsylvania School of Dental Medicine:  Doctorate of Medical Dentistry.  Top 1/3 in her graduating class and received the "Award for Clinical Competence".
1991– University of Missouri-Kansas City School of Dentistry, Specialty Prosthodontic Residency Program:  Prosthodontic Degree and Board Certification.
1992– Fellow for Maxillofacial Prosthetics: Provided care and training for patients needing custom facial and ocular prosthetics in addition to prosthetic cleft palate management and post oral cancer care.
1990-92: Completed a 3 year Master of Science Research Project in Oral Biology.
2011: The Dental Organization for Conscious Sedation (DOCS): Certification in Oral Sedation
2015:  Dr. Gordon Christensen Oral Surgery Techniques Workshop
2016: Osteoready Surgical Implant Certification
2016-2017: Advanced Cardiac Life Support Certification
Dr. Boldry is one of 300 dentists world wide, selected to be a product evaluator for the Clinicians Report Foundation; a not-for-profit dental scientific research group that tests the newest dental materials, techniques and equipment for publication in the Clinicians Report Monthly Newsletter.
Dr. Boldry attends countless hours of continuing education and monthly study club meetings to keep current on the latest trends dentistry and what benefits they can offer her patients.
Community & Dental Missions
Family & Fun
Vision & Philosophy