Perfect Smiles for Your Entire Family!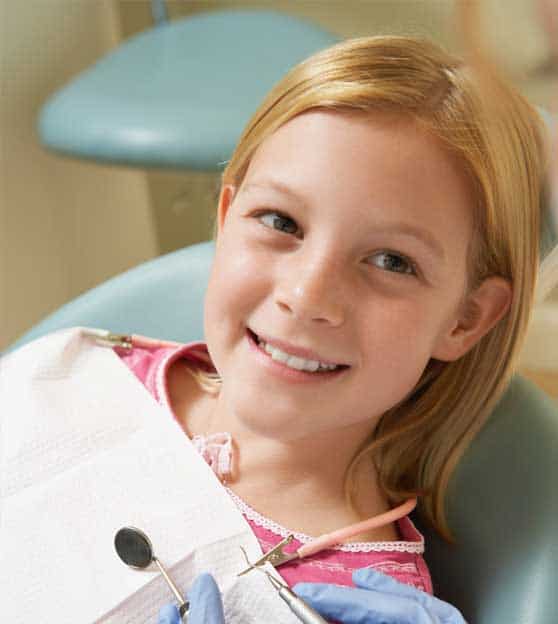 Your Kansas City Family Dentist
We have two hygienists who give thorough and gentle teeth cleanings. They practice in a "no lecture zone" environment. You won't be lectured about the condition of your mouth or pressured into future, unnecessary treatment. They also offer children and adult fluoride treatments. These fluoride treatments help prevent future tooth decay and at the same time, strengthen tooth enamel.
Our hygienists can desensitize sensitive teeth due to gum recession. You can now drink cold water and eat ice cream without pain and sensitivity. They can also place sealants on children's teeth to help prevent any future tooth decay that can form in the grooves of teeth.
The doctors give virtually pain-free injections. They are able to place tooth-colored mercury-free fillings that look great, feel good and last a long time. The doctors also provide life-like crowns, bridges and dental implants along with partials, dentures and dental implant retained dentures.
If you are experiencing painful teeth, sensitive teeth, chipped teeth, missing teeth, cracked teeth, broken teeth, stained teeth, yellow teeth or chronic bad breath, we can help you. Please call us today for an appointment. It's time. 913-631-2677.
Contact now
We look forward to serving you and your entire family, please call to schedule a complimentary consultation. We will gladly answer any questions you may have.
Contact now