If you fear the dentist, you're not alone!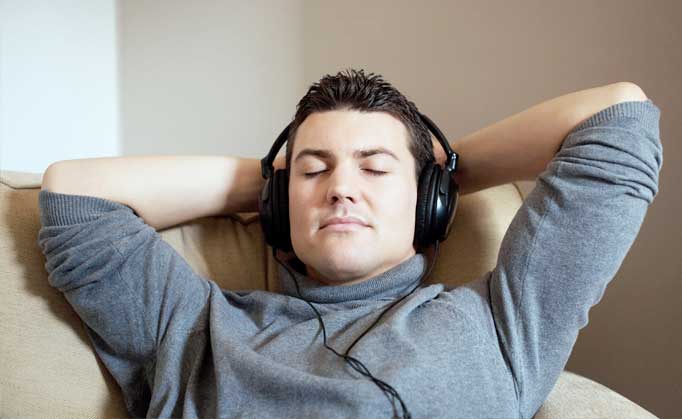 Now You Can Have the Perfect Smile !
Sedation dentistry removes the layer of fear and anxiety of dental procedures to receive the care that you have been avoiding.
Sedation has an amnesic effect and also a compression of time effect; meaning there is little or no memory of your visit and a two hour appointment seems like a one hour appointment. We can correct years of embarrassing problems in as little as 1 or 2 appointments! With sedation dentistry you can wake up to a more comfortable and beautiful smile.
With sedation dentistry you can kiss your fears goodbye and totally relax under our comfortable, conscious anesthesia and anxiety-free techniques. Our dental assistants will even hold your hand if you want them to.
Contact now
Who should try sedation dentistry?
Everyone is different. Most people who avoid the dentist suffer from paralyzing fear. Maybe they've had a traumatic experience. Some put off going to the dentist because they simply don't have the time. Others have a low pain tolerance or resistance to the numbing injections that most dentists use. Some dental patients can't control a gag reflex, and still others are too embarrassed about the condition of their teeth.
No matter what your reason, there's no need to feel embarrassed. Dr. Bridenstine and his team of professionals, in Lenexa, often see patients who have not been to a dentist in years. It's not unusual for us to see patients who require extensive, complex treatment. But the good news is that with sedation, we can usually accomplish complete care and restoration in just one visit.
There are varying degrees of sedation available and after consultation, you and Dr. Kelly Bridenstine will choose the one most appropriate for you. Sedation is as simple as taking a pill and you'll be conscious and responsive throughout the procedure.
However, you'll remain in a deeply relaxed state, so you won't be nervous or fidgety. You'll experience no discomfort or anxiety. You won't be aware of sounds or smells around you, and you won't remember any part of the treatment. When the procedure is complete, you'll feel totally relaxed and you won't remember a thing. In fact, it'll seem like only a few minutes have passed.
Is Sedation Dentistry Safe?
Throughout your visit Dr. Bridenstine and his experienced clinical team will monitor your vital signs. You'll receive compassionate, attentive care that will make you feel like you're getting a spa treatment. The best part will come when you look in the mirror and see your healthy, happy smile.
Depending on the condition of your teeth, your sedation may last from two to six hours. Dr Bridenstine and his highly trained staff will focus only on you during your visit. There'll be nothing to interrupt or interfere with your treatment, which is why we can usually treat even the most serious cases in just one visit.
Do I need someone with me?
Because you'll need to take a pill before you leave home, someone must accompany you to and from the dentist's office. Although you'll feel completely refreshed when the procedure is over, you'll still be under the effects of sedation.
Our friendly staff is waiting to hear from you. First, we need to gather some information regarding your health. Then we'll discuss your specific needs and desires. Once you've talked with our caring professionals, you'll wonder why you waited so long. The natural healthy smile you've been waiting for is just a dream away.
To see if you are a candidate for sedation dentistry, please call to schedule a complimentary consultation.
We will gladly answer all your questions.
Contact now