Emergency Dentist Lenexa, Kansas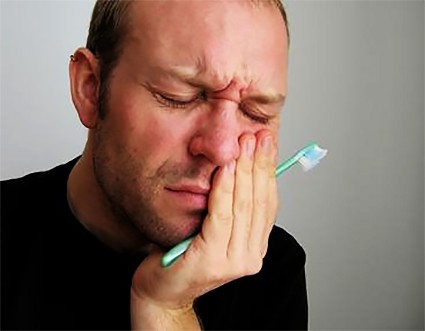 If you are in need to dental care, the best approach is make this a priority. The reason that dental care should be taken seriously is that what might be a small problem today can become something bigger over time. What you want to avoid is having to take any drastic measures. It's not uncommon that the longer one waits to address dental care issues, the more pain and discomfort one will experience.
When you are looking for an emergency dentist, there are a few things to consider. The first and most obvious is the hours that the doctor is available. A good dental practice that offers emergency dental services will have a doctor that is available twenty-four hours per day, seven days per week.
The primary goal of any dental practice should be to restore your oral health efficiently and safely. It's with the utmost consideration and care that the doctor should be approaching your needs, so that you have nothing to worry about.
• If you are experiencing severe tooth pain, it should be taken care of as soon as would be possible. This prevents the condition from worsening.
• Do not wait; don't schedule an appointment for days or weeks later. In many instances, it's possible to see the dentist the same day.
• If you would have a broken or chipped tooth, see if it's possible to see the doctor immediately. Don't forget that teeth contain living tissue, and should be treated like any other injury to your body.