Welcome to Perfect Smiles Dental Care
We are a "no lecture zone" office
We are a dental practice devoted to restoring and enhancing the natural beauty of your smile using conservative, state-of-the-art procedures that will result in beautiful, long lasting smiles!
Our patients' comfort and safety is our #1 priority. Make an appointment today…we'll give you a reason to smile!
We Pride Ourselves As Being A No Lecture Zone Office.
Dr. Kelly Bridenstine and Dr. Tracy Boldry are located in Lenexa Kansas. They are professionals dedicated to excellence in General, Family, & Cosmetic Dentistry such as Dental Makeovers, Porcelain Veneers, Teeth Whitening, Crowns/Caps & many other dental procedures.
We invite you to visit Kansas dentists, Dr. Kelly Bridenstine and  Dr. Tracy Boldry.and allow us to exceed your expectations!
Our Location
8650 Candlelight Lane one
Lenexa, KS 66215-6031
Call us
(913) 631-2677
Call Now to Make an Appointment
Email Us
PerfectSmilesDC@gmail.com
We will respond as soon as possible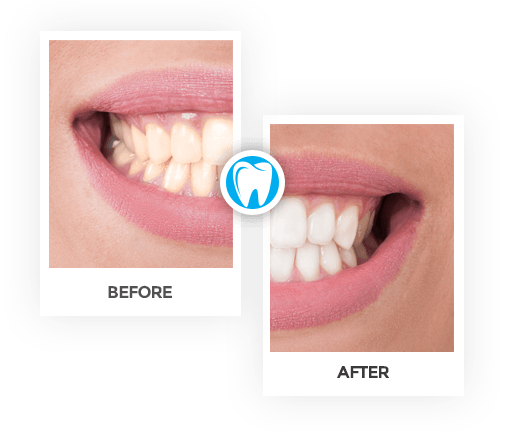 What Our Patients Are Saying
I can't even begin to show my thanks and gratitude for what you have done for me! Last October I came in to get veneers on my front teeth after years of discoloration that couldn't be fixed and embarrassing modeling. As a singer, I have always been on stage, had photographs taken and been in various media but I always hid my smile in photographs and on stage. Two years ago I had professional photographs done for my CD release and I begged the photographer to fix the color of my teeth in the photographs - but now I want close-ups taken of my smile! It's absolutely gorgeous!<br /> I constantly have people coming up to me and telling me I have the perfect smile - and it's true. For the first time in my life my smile is absolutely 100% perfect! Now I smile and laugh all the time and I even recently had a promotional photo taken for my band and I didn't ask for any changes!</p> <p>You and your staff were wonderful throughout the entire process and really made me feel at home when I was in your office - you guys are THE best!
When I entered the office of Perfect Smiles Dental Care, I was impressed with everyone's sincere kindness and professionalism. I was very pleased with the service and the efforts to always make me feel comfortable. Before I came to Perfect Smiles Dental Care, I was insecure about my smile. Now with my new look, I am extremely satisfied.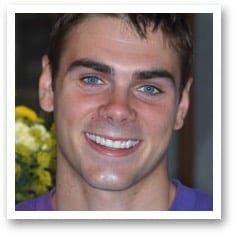 I'm pleased with the results of my Invisalign treatment. My expectations were met completely. When I came in, my teeth needed help, but after wearing Invisalign for less than two years, no one would ever know that I once had crooked teeth. The Staff at Perfect Smiles is extra special. They always made me feel at home while being friendly and informative throughout my treatment. They treated my teeth like theirs, so special care was given at each visit. I'm glad I chose Perfect Smiles Dental Care to handle my dentistry needs and I'm thankful that the Invisalign treatment gave me a beautiful smile again.