Dental Insurance in Kansas City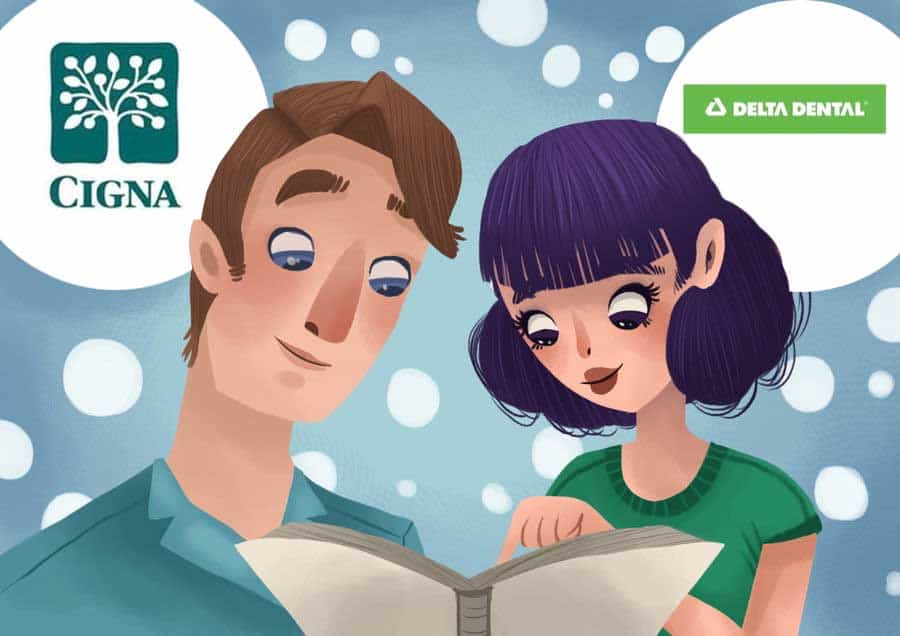 There's just a short time left in the year.  2018 is coming to a close and we want to make sure you don't forget to use your healthcare benefits.
With most employers, dental benefits don't typically roll over into the next year.  If you are overdue for a checkup or you have a procedure you have been putting off, now is the time to get it taken care of.  Don't wait until you are in pain to come see us. We are a no-lecture zone office and we pride ourselves in making you as comfortable as possible.  If you are someone without insurance, not to worry, we have an in house private dental plan to help you get the dental care you need. We also provide Care Credit financing to help you with your dental expenses.
Invisalign in 2019!
We are excited to be offering Invisalign to our existing patients as well as our new patients.  We recently purchased an iTero scanner for the office and we love it!   For most patients this means no more messy, goopy impressions.  With our iTero scanner, its a quick and neat process. One of our staff will scan your smile with the camera.  After a short period of time we'll be able to tell you if you are a good candidate for Invisalign as well as show you pictures of what your new smile will look like.  We are excited to have this advanced technology in our office and to be able to share it with our patients.  If you or your child have been avoiding getting braces, 2019 is the year!  Call us today to schedule an appointment and let us give you the smile you've always dreamed of !  Read our reviews and see why Johnson County patients choose us to be their family dentist.
February 8 2019 Update:
We are now taking appointments for teens and adults interested in Invisalign clear aligners!