At Perfect Smiles Dental Care, we offer the entire range of preventative, cosmetic, Prosthodontics and Endodontic dental services to address any dental need you may have. Dr. Bridenstine, Dr. Boldry and our entire team are here to ensure your dental experience is a pleasant one. We pride ourselves on being a no lecture zone office.
If you have any questions or concerns about a dental procedure, whether you see it on our website or not, please don't hesitate to reach out to us. We're here to help. When you visit our office, you'll be welcomed like family and treated as such. Both Dr. Bridenstine and Dr. Bouldry are happy to offer their services in what they call "a no lecture zone" which patients find refreshing. You won't be lectured, or told that how you've been taking care of your your teeth isn't the way that it's supposed to be done. The whole staff only wishes that you have the best experience possible. That starts with how you're treated in the front office, when we submit your insurance information, work with you on a treatment plan or see you for your six-month checkups. You'll find that we are friendly and genuinely care about you and your dental needs!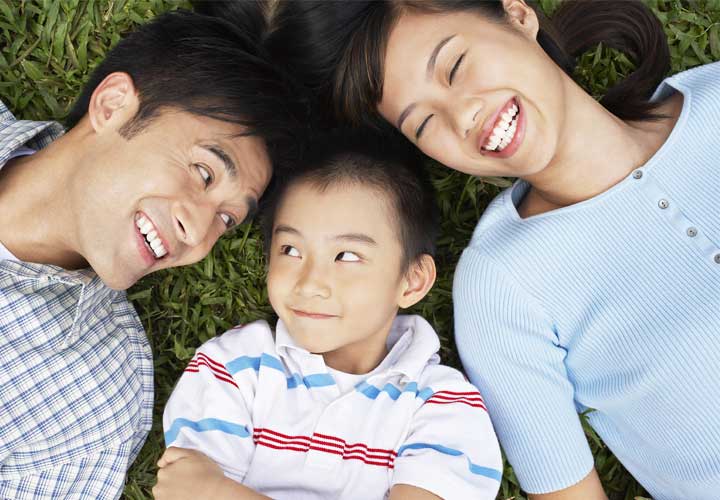 At Perfect Smiles Dental Care we provide a full suite dental experience for you and your family. Whether it's something simple and routine like a cleaning or something more, we will take care of you. We offer and dental services such as cleanings, comprehensive exams for family members of all ages.
Let us help you get the smile you've always dreamed of having. Maybe you are missing a few teeth or you need a little more work?  We are happy to help you get the confidence and the smile you deserve. Call us today to speak with one of our friendly staff!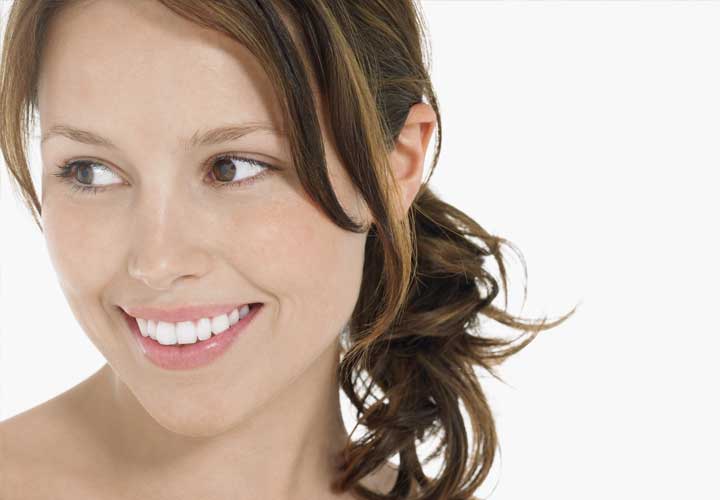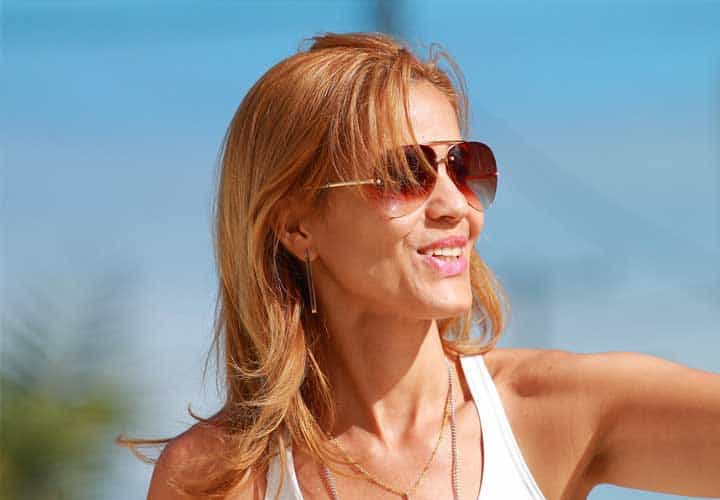 The Perfect Smiles Dental Care team provides a wide range of specialty dental procedures including; sedation dentistry, extractions, dentures and prosthodontist services. See all the services our doctors provide here. 
Both doctors have been practicing for many years, and have treated thousands of satisfied patients, making the practice well known in Lenexa and throughout the greater Kansas City, Missouri metropolitan area. If you curious about your case, and would like to find out more about what dental services we offer, and what we can do for you, we invite you to come in for an evaluation so that we can see options there are for you, what will work best for your circumstances and schedule.